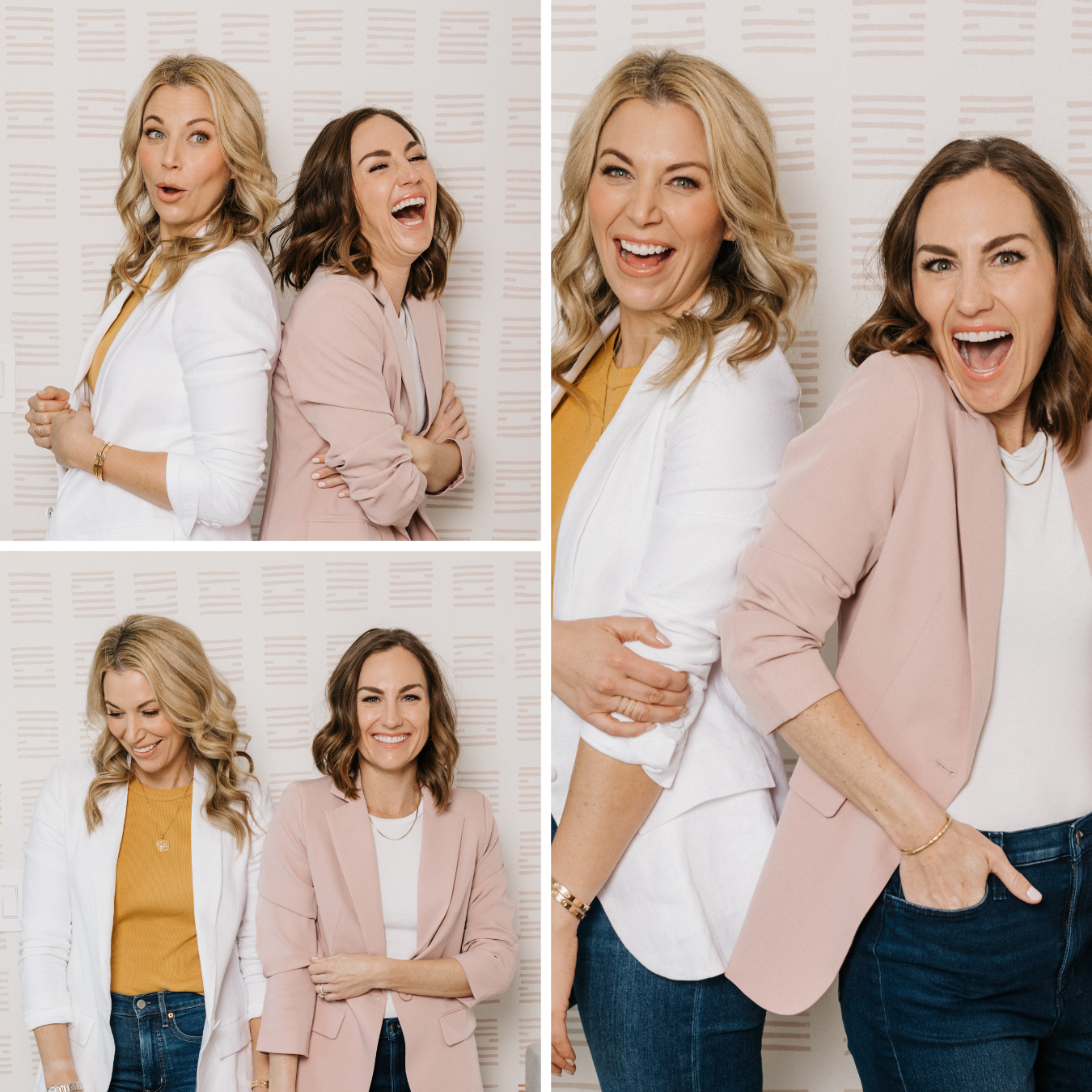 Leche was founded by two moms, Jenney and Trish, during a time when we were both breastfeeding our babies. We quickly realized that our freezers were not only filling up with precious breast milk but those indispensable bags were also approaching expiration dates. Together, we were determined to find a way to make every last drop count by making it shelf stable, long lasting and easy to use for you and your family. We're proud to bring you in-depth research, top resources and a growing community to help support you through your breastfeeding journey and beyond.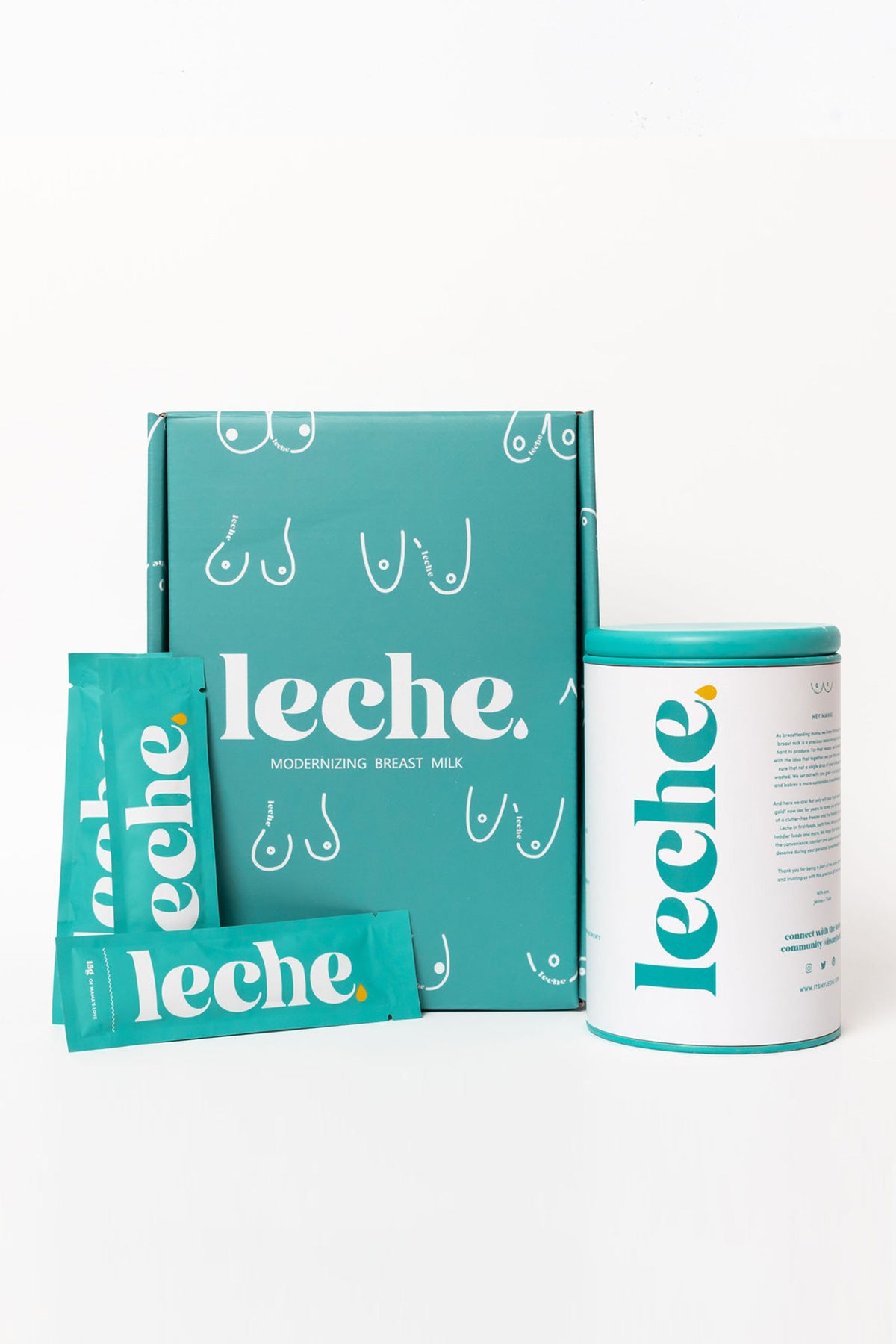 why choose leche
Leche is not an ordinary brand or service. Our team is made up of OBGYN, pediatrics and lactation experts who are all MOMS first. Our team is dedicated to making your breastfeeding journey easier with honest, helpful and relatable information and support you need to make the best decisions for your family. We are committed to preserving your breast milk with the utmost care which is why we take every measure possible to ensure that your breast milk is preserved with the highest standards. From our custom packaging to our food-safe handling processes, Leche is taking the worry and stress out of breast milk preservation for you.
SHOP NOW
meet our medical experts
dr. bernadette antonyrajah

Dr. Bernadette Antonyrajah is Leche's Pediatric Medical Advisor who is a Board Certified Pediatrician specializing in Pediatrics and Pediatric Critical Care Medicine. She has an interest in overall health, fitness and well being.   

dr. ashley hester

Dr. Ashley Hester is Leche's OB-GYN Medical Advisor who practices at Houston Methodist Hospital and Memorial Herman Texas Medical Center. Ashley is a mom of 2 who loves to travel, spend time outside with her family, and grow her own food.
let's connect @itsmyleche